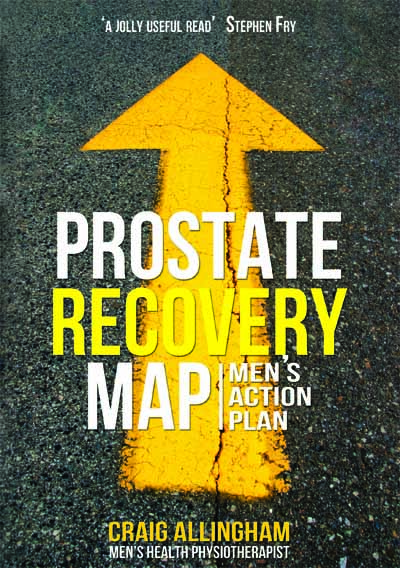 If this is what you need, and you have heard enough, you can purchase my book right now using our secure online portal. Payment is by Visa or MasterCard using the secure PayPal portal – and you don't need a PayPal account to complete your purchase.
Australian Customers:  click here: YES – I want the book
Rest of the World Customers: click here: Yes – I want the book over here.
The price is $14.95 (AUD) plus shipping.
Prostate Cancer Support Group Members (AUS) – if you have a shipping discount code, please enter it in the APPLY COUPON box at checkout. Not the Voucher box.
If you have problems with the shipping module please email the distributor at admin@redsok.com
If you are interested in stocking the book in your store, clinic or support group there is a discount of 30% for orders of 10 or more. This will be automatically calculated at the check out.